For ca 20 år siden var jeg på møter et sted på Vestlandet. Der møtte jeg en misjonær som hadde et spesielt kall, å be for bygda Vågå. Når jeg var i den heimen og hørte hennes nød og kallet som Gud la på henne for denne bygda slapp det ikke tak i meg. Hun sa: Dere må reise til Vågå for der er der lite av Guds Ord som forkynnes. Nøden og kallet ble malt ut for oss. I alle disse år har «kallet fra Vågå» fra denne misjonæren vært en del av meg og mitt liv. Jeg har tenkt i mitt stille sinn: Kommer jeg noen gang til Vågå, er det mulig å komme dit? Ei bygd i Norge hvor ingen noen gang har reist et bedehus. Lekmannsarbeidet har vært fraværende. Er Vågå et sted å reise til?
Jeg fikk den nåde å komme hit for første gang i fjor høst. Samtalen jeg hadde med misjonæren når jeg tok kontakt og sa: Nå har jeg vært i Vågå, kan ikke gjengis på trykk. Det var stort å få lov å oppleve å komme hit, enda større å få komme tilbake. At hungeren etter Ordet er tilstede har nok også sammenheng med at Gud får lagt på noen å be for denne plassen. Gud vil at alle mennesker skal bli frelst. Det er langt å reise fra Sandnes til Vågå for å ha tre møter for noen sjeler. De er dyrebare i Guds øyne og de har samme behov som oss for å høre Guds Ord selv om de ikke bor i et «sentralt» område i Norge hvor de kan gå regelmessig på møte. Det gjør meg takknemlig å få lov til å være med.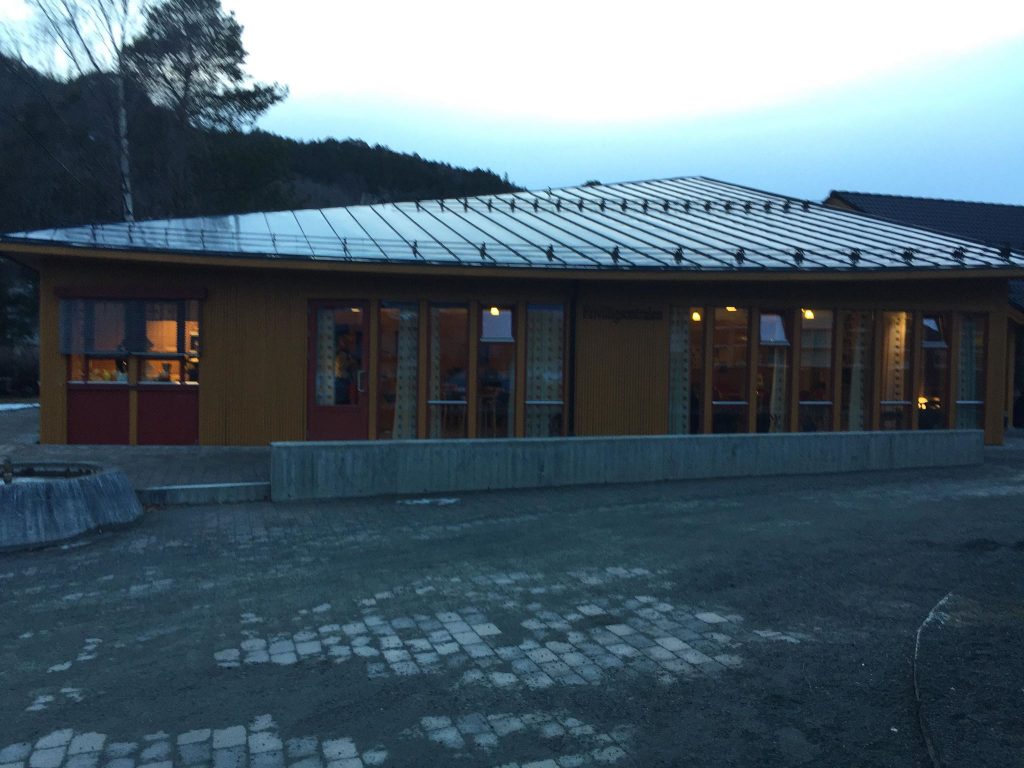 Å høre noe av livshistorien til flere av de som kommer til møtene gjør stort inntrykk. Flere av disse har blitt frelst i løpet av de siste årene, her oppe i Gudsbrandsalen. Her lever de med Gud i hverdagen og ser at Gud arbeider med og blant dem. Det er med undring jeg får være med å se hvordan Gud arbeider. Mange av de jeg møter her i Gudsbrandsalen lever i en bønnekamp, det gjør meg takknemlig å merke det. Her drives bibelgruppe, søndagsskole, innvandrerarbeid og en intens bønnekamp. Underlig er Guds og hans veier. Han legger på en tidligere misjonær et kall for et sted i Norge og så svarer Gud i sin time. Flokken her ønsker flere møter, gjerne hver måned med møtehelger i tillegg. Er det mulig at Gud kan drive ut arbeidere i dette viktige arbeidet for sjelene i Vågå? Er du en av de som Gud minner om å be for bygda her?
Lorents Nord-Varhaug